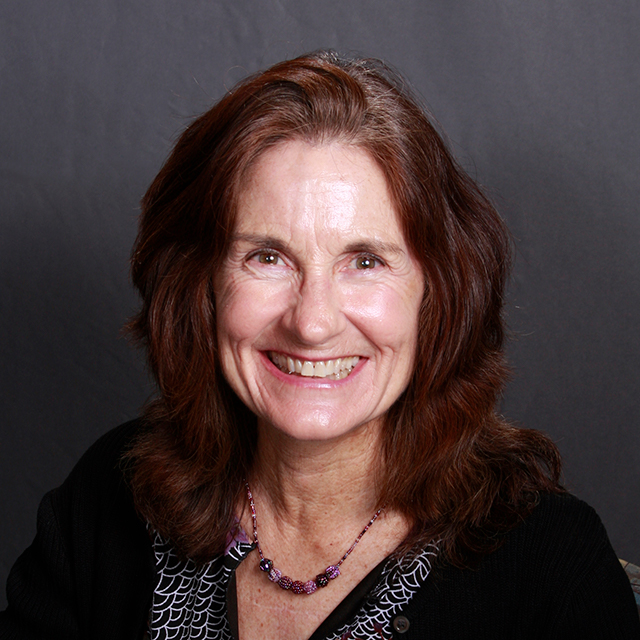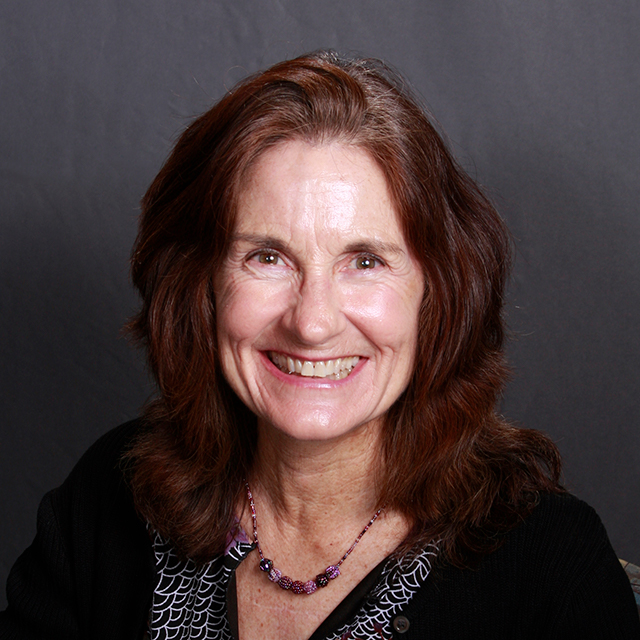 Mary Ellen DiPaola
Diabetes educator
Dietitian

Mary Ellen DiPaola is a dietitian, certified diabetes educator and lactation consultant. She provides nutrition therapy for chronic kidney disease, diabetes, weight management and bariatric surgery, cardiac conditions and gastrointestinal disorders. She also has expertise in women's health, obstetrics and childhood feeding issues.
At UCSF, DiPaola sees patients at the clinics for nutrition counseling, pre-kidney transplant care, bariatric surgery, polycystic ovarian syndrome, young women's health and adult diabetes.
DiPaola received her bachelor of science degree in nutrition and dietetics from the University of Delaware. She completed an internship at Indiana University–Purdue University Indianapolis.
Please check with your health insurance plan regarding coverage for this type of care. Not all providers at UCSF are covered by every insurance plan.