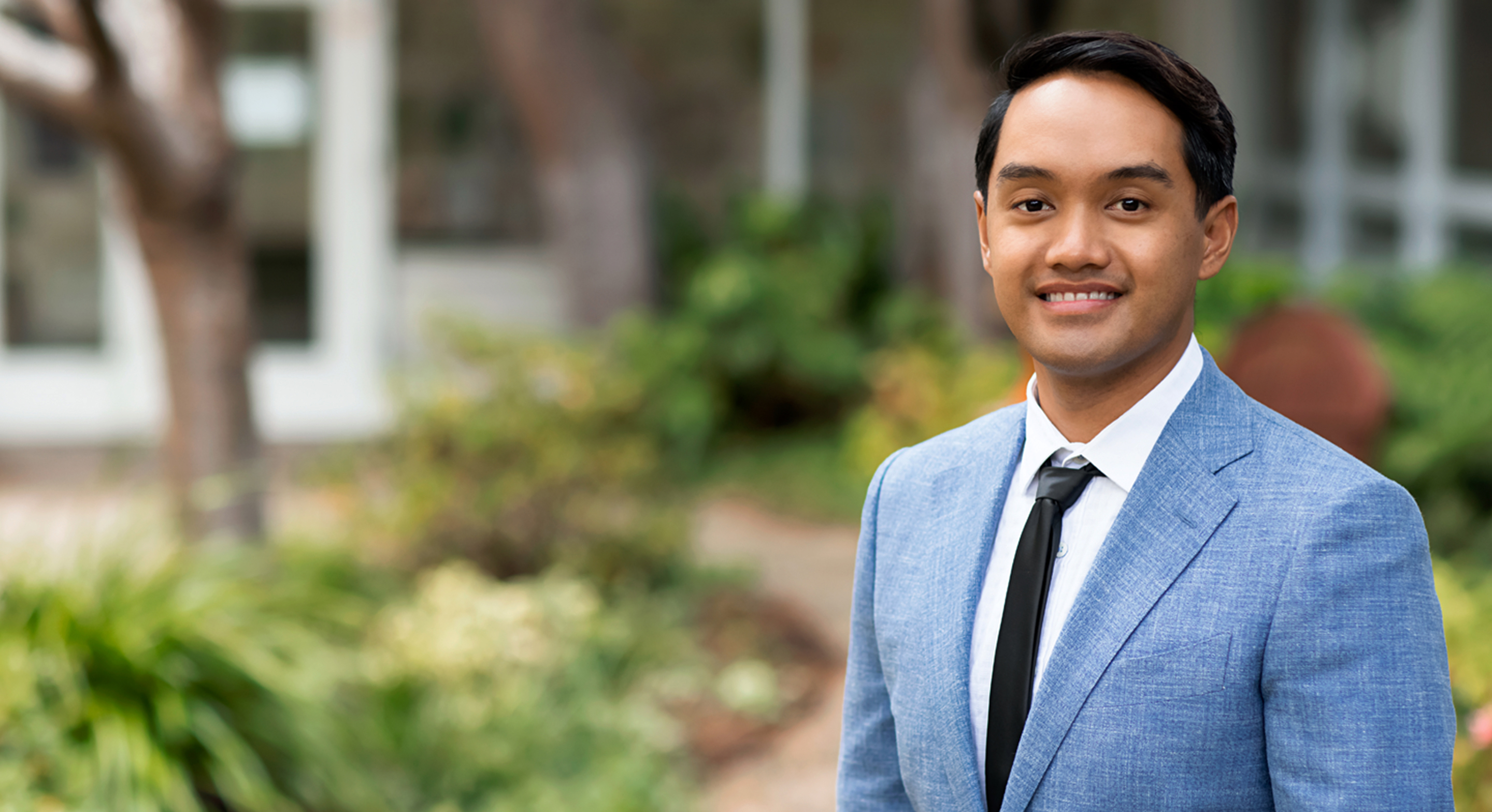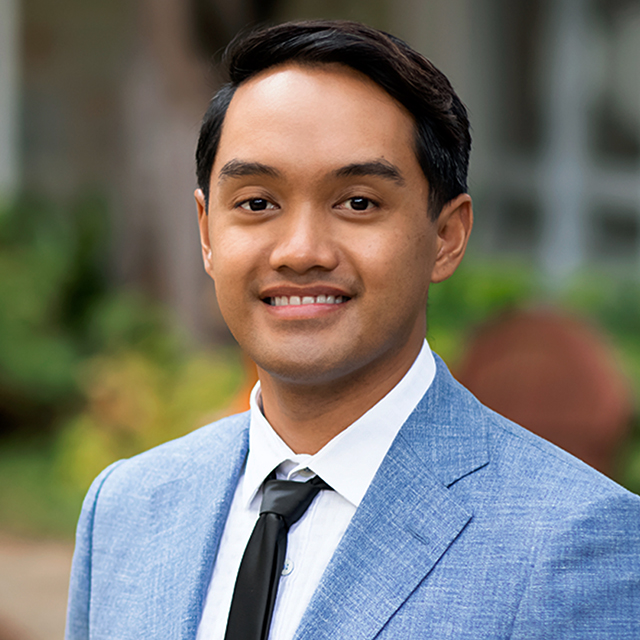 Rhonald (Ron) Abitona
NP
MSN
Nurse practitioner

Rhonald Abitona, who goes by Ron, is a nurse practitioner who cares for patients with conditions of the airways and lungs. He works with pulmonologists using minimally invasive procedures to diagnose and treat lung cancer, pleural diseases (those affecting the tissues lining the chest cavity and covering the lungs), and other airway or lung disorders.
Prior to joining the interventional pulmonary practice, Abitona worked in cardiothoracic surgery and critical care at UCSF. He has also worked as an intensive care unit nurse at Zuckerberg San Francisco General Hospital and Trauma Center.
After earning a bachelor's degree in exercise biology at the University of California, Davis, Abitona earned his master's degree in nursing at the University of San Francisco. He later completed UCSF's post-master's program in adult-gerontology acute care.
Abitona is a member of the American Association of Nurse Practitioners and American Association for Bronchology and Interventional Pulmonology.
Abitona is a traveler, foodie and dog lover.
Education

University of San Francisco, MS, Nursing, 2011

Academic Title

Assistant professor