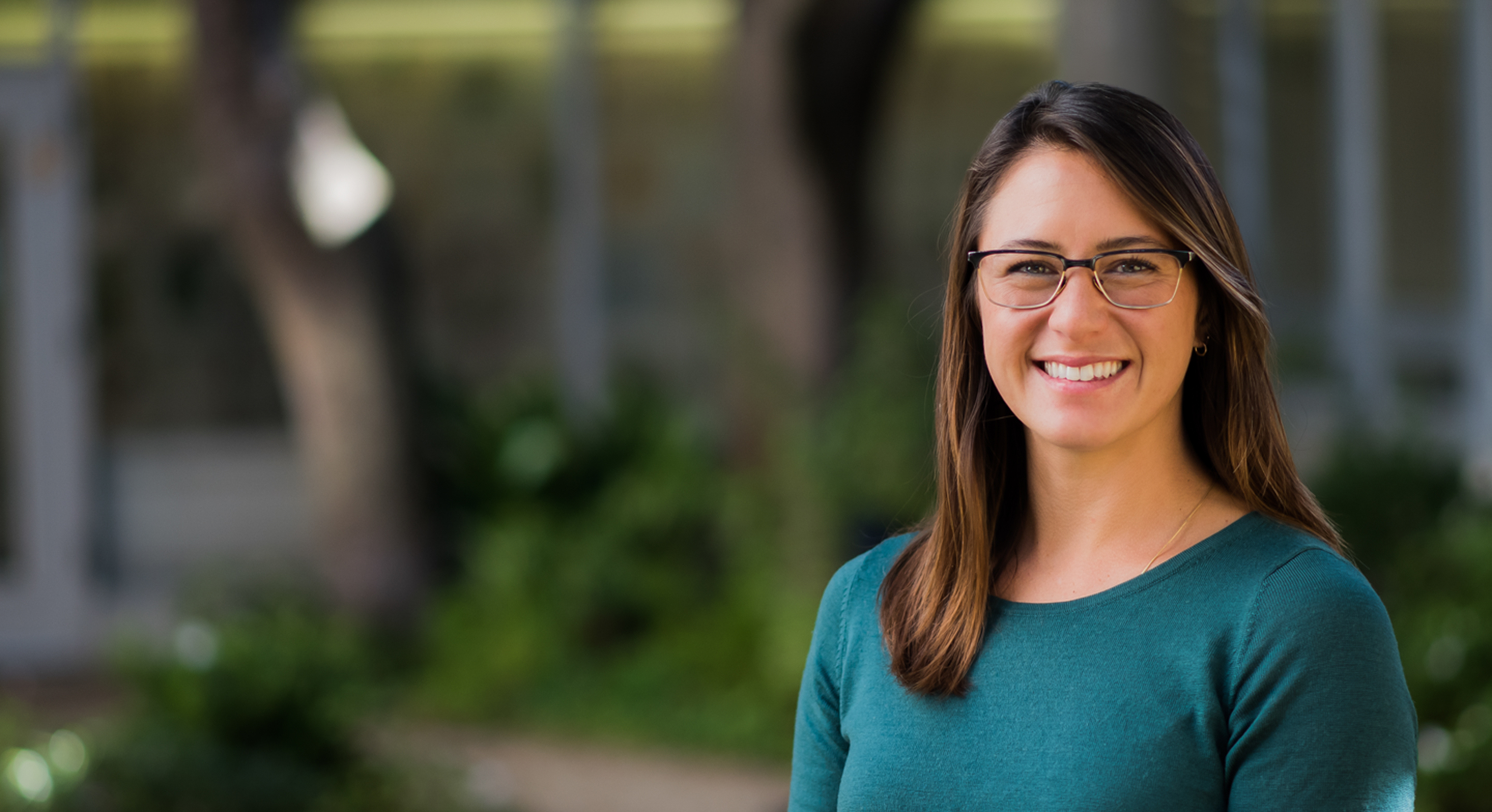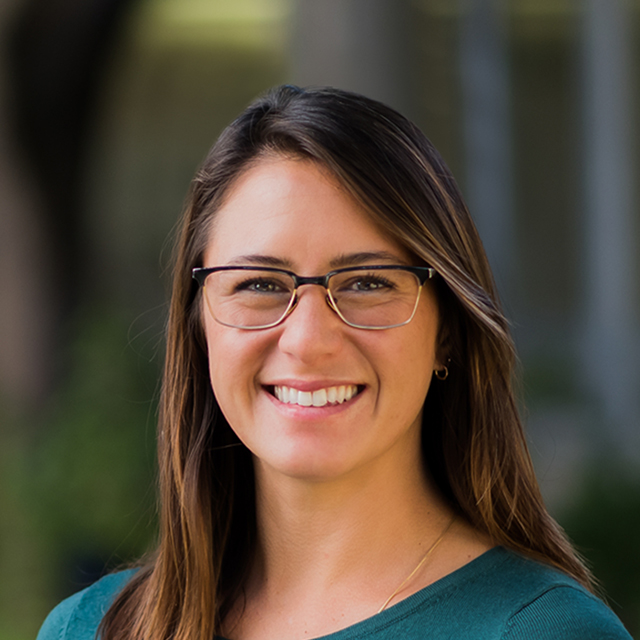 Samantha Jett
DPT
Physical therapist
Outdoor enthusiast and yogi
Samantha Jett is a physical therapist who cares for patients with a variety of orthopedic and sports-related injuries and disorders. She aims to improve her patients' quality of life, help them return to their desired levels of fitness and support those who wish to reach ambitious health goals. She is a certified orthopedic clinical specialist.
Using manual therapy in conjunction with functional retraining and stabilization, Jett helps patients achieve efficient, pain-free movement. She values communication and education for achieving the best possible outcomes.
Jett's research interests include yoga-based rehabilitation and helping athletes return to their sports. She is also interested in psychosocial approaches to rehabilitation and chronic pain, in which treatment is adjusted to an individual's psychological needs and social environment.
Jett received her bachelor's degree in exercise and health science and biopsychology from the University of California, Santa Barbara. She earned her doctor of physical therapy degree from the joint program of UCSF and San Francisco State University. She completed a residency in orthopedics with Agile Physical Therapy in Palo Alto, California.
In addition to being a member of the American Physical Therapy Association, Jett is a recipient of the Kean Scholarship, awarded to physical therapy students for achievements in patient care and education.
Education

UC Santa Barbara, BS, Biopsychology and Exercise and Health Science, 2009

UCSF and San Francisco State University, DPT, 2015

Residencies

Agile Physical Therapy, Orthopedics , 2016
I believe that optimal health begins with a healthy connection between the mind and the body.
Please check with your health insurance plan regarding coverage for this type of care. Not all providers at UCSF are covered by every insurance plan.