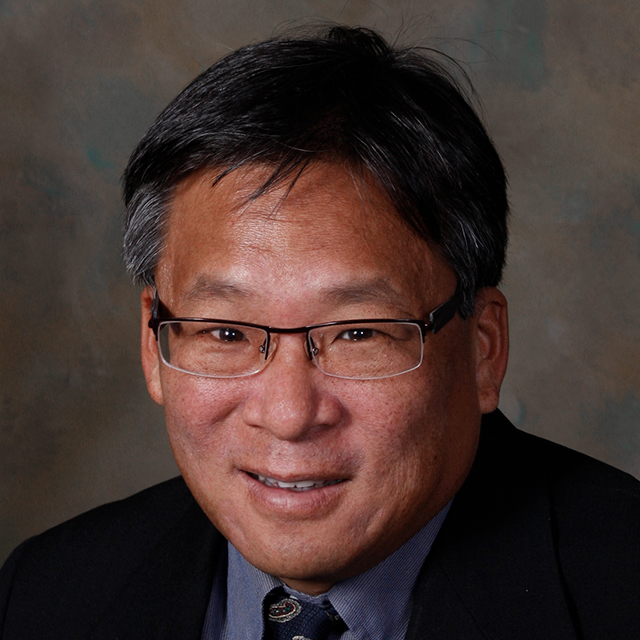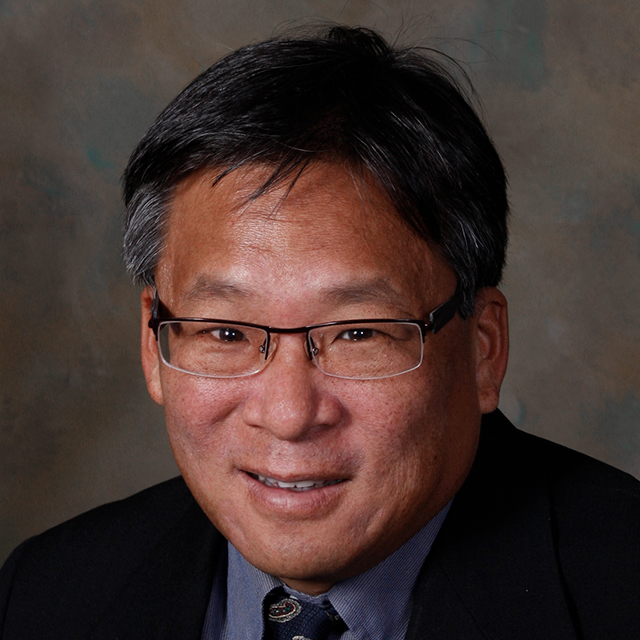 John W. Park
MD
Oncologist and breast cancer specialist

Dr. John W. Park is an oncologist who specializes in breast cancer treatment and research.
In his laboratory, Park works to develop novel technologies for studying and treating cancer. His research includes investigating new forms of immunotherapy such as immunoliposomes (antibodies paired with vesicles similar to human cell membranes) and vaccines that target cancer cells. He also conducts clinical trials of new cancer treatments.
Park has been a visiting scientist at Genentech, where he performed research on HER2/neu, a protein produced in excessive amounts by some breast cancer cells, and Herceptin, a new treatment that acts as an antibody to HER2/neu.
Education

Stanford University, 1986

Residencies

UCLA, Internal Medicine, 1989

Fellowship

UCSF, Hematology, 1992

UCSF, Medical Oncology, 1992

Board Certifications

Internal Medicine, American Board of Internal Medicine

Academic Title

Professor