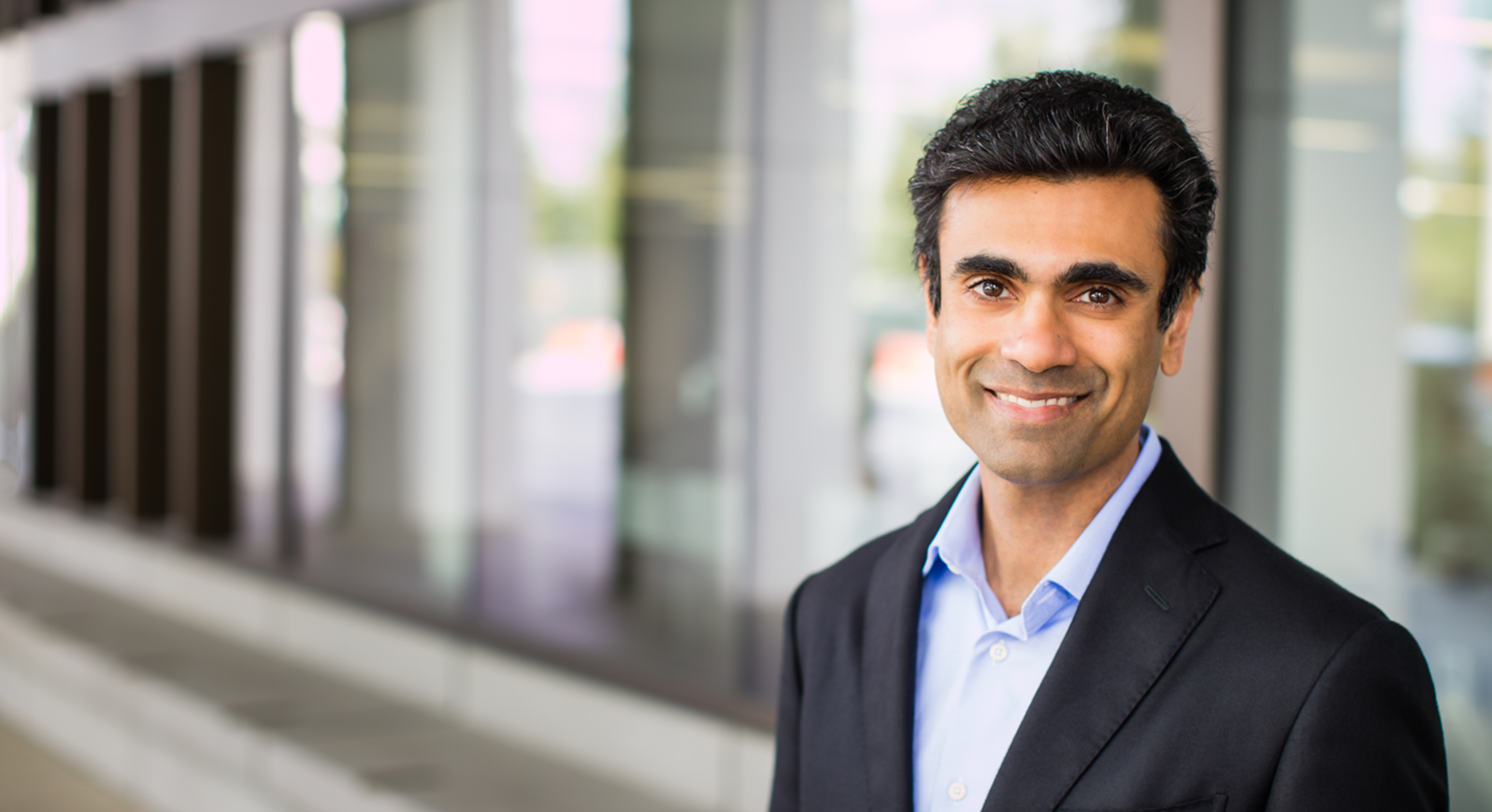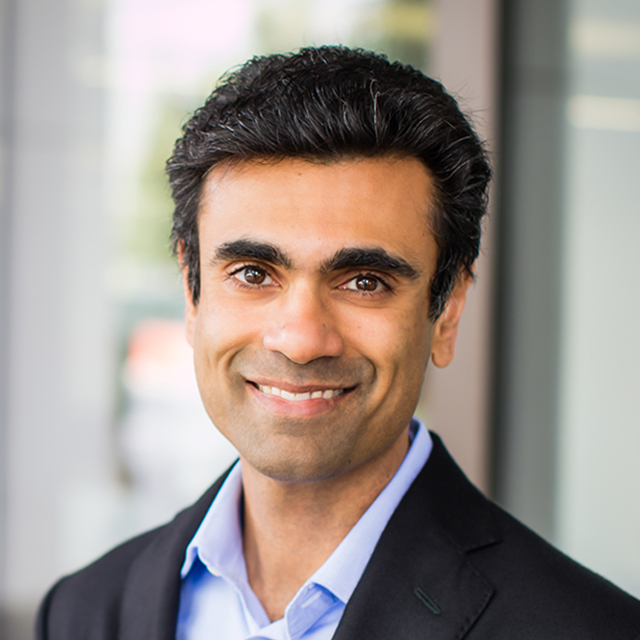 Vasanth Vedantham
MD
PhD
Cardiologist and electrophysiologist
Physician, scientist and lifelong learner
Dr. Vasanth Vedantham specializes in treating heart rhythm disorders using catheter ablation (a minimally invasive technique of damaging tissue responsible for abnormal electric signals), pacemaker and defibrillator implantation, and antiarrhythmic medications. Conditions he treats include supraventricular tachycardia, atrial fibrillation, atrial flutter, ventricular tachycardia, bradycardia and syncope. He also implants biventricular devices for cardiac resynchronization therapy to improve the heart's rhythm in patients with heart failure.
Focusing on the molecular biology of the heart's electrical system, Vedantham's research seeks to make advances in basic cardiovascular science that will lead to better ways to treat and prevent arrhythmias.
Vedantham earned a medical degree and doctorate at Harvard Medical School. He completed an internal medicine residency at the Brigham and Women's Hospital, followed by fellowships in cardiovascular medicine and clinical cardiac electrophysiology at UCSF.
Education

Harvard School of Medicine, 2002

Residencies

Brigham and Women's Hospital, Internal Medicine, 2004

Fellowships

UCSF Medical Center, Cardiac Electrophysiology

UCSF Medical Center, Cardiology, 2008

Board Certifications

Clinical Cardiac Electrophysio, American Board of Internal Medicine

Academic Title

Associate Professor

Languages

Spanish